~ Ireland's Second Longest River ~
Borris
Borris (Irish: An Bhuiríos) is a village near the River Barrow in County Carlow, Ireland.
Borris is a picturesque rural village with splendid views of Mount Leinster and the Barrow valley. While the River barrow does not flow directly through the down, a small subsidiary known as Mountain River joins the river.
Boris House is located centrally in the village on a large estate and is the ancestral home of the MacMurrough Kavanaghs. The family were former Irish Kings of Leinster and were instrumental to the development of the town.
Today, the family still reside at the house and cater for weddings and events such as literature festivals and country fairs.
Borris Viaduct
Borris is also the location of a sixteen-arch limestone viaduct which was built around 1860 as part of the old Bagenalstown and Palace East Railway infrastructure. The bridge was designed by William le Fanu.
The local community has completed work to return the viaduct to a sustainable condition and make use of it as a public walkway and amenity. From the viaduct, there are panoramic views of Mount Leinster and the Mountain River. The viaduct is accessed through the local school and up a steep embankment. Further plans are being developed to enhance the attraction.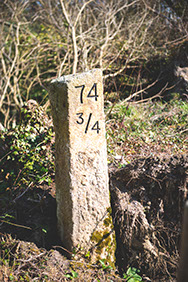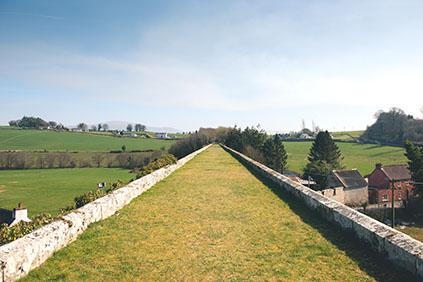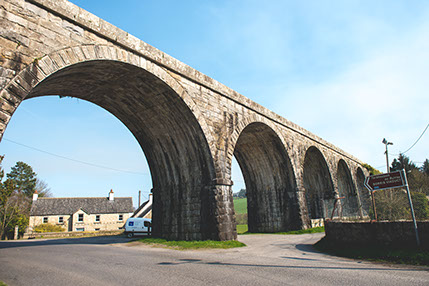 © 2015, all rights reserved - www.riverbarrow.net - contact admin
The next thing that you have to check is the watch's date window. Authentic
replica watches sale
have window dates that take up a little space from the minute and second hand markers. Also look for the inner bezel, which does not blend with the dial. There are a lot of
tag heuer replica uk
sold in the market today. You can really save a lot when buying online and the best part is that you do not have to sacrifice on the quality. Everyday a new brand or a new
rolex replica sale
pops up. How is anyone really supposed to keep up with this kind of stuff? If your one of the
hublot replica
on earth you probably don't mind keeping up with the trend of buying a new car every month, or a new
rolex replica sale
every other week so you can keep up with all the change, but for us normal people (even the ones that have money),
rolex replica sale
to have to go through those financial pains.